Leveraging Community Cloud With Salesforce1 Mobile App Development And Customizations
Salesforce1 mobile apps tailored for businesses to collaborate anywhere using mobile browsers, you can also access community from both Salesforce1 mobile app and mobile browser. Thus, you can enjoy a branded device-experience with Community Cloud product in mobile devices. You can also create customized apps for your business using Salesforce1 mobile SDK.


Community Builder
Create a community in no time using community templates and builders without any need for coding or IT. A significant number of top-class frameworks are available for creating a branded mobile-optimized community within the shortest span. The mobile-optimized community can be customized further for generating a look that signifies your brand identity.
E-Commerce
Community Cloud is more than just a social platform for businesses with a one-stop solution for providing customers with e-commerce solutions too. The existing e-commerce platform can be integrated with the communities to enhance the customer interaction by helping users to research and purchase products from a social environment itself.
Topics Pages
Topics Pages in Community Cloud is a collection of the most relevant and updated content on a specific topic that has been discussed within the community. Any member can navigate towards the topics pages to know more about the relevant posts and answers along with suggestions for files, groups and other resources that is related to the specific topic.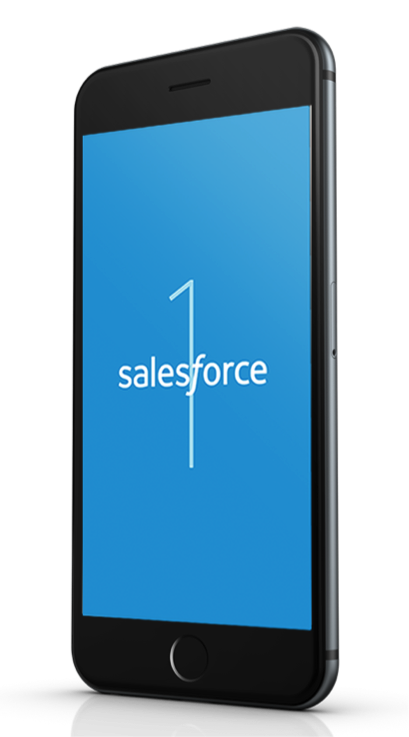 Salesforce Files
No need for employees to search around and waste time for searching the files they need. Salesforce Files allows the files to be placed on groups, account records, service cases and marketing campaigns which would make them productive in the way they engage in marketing and servicing.
E-Commerce
We help you gain the following benefits using Actions feature in Community Cloud. Actions could be taken right from the community feed. Integrate third-party apps to your business processes. A simple drop-down menu for placing publisher actions towards the top of the feed. Custom actions are created and deployed instantly across any mobile device using Salesforce Community Cloud.
Topics Pages
Online community management in the organization can effectively function with the help of Community Groups. It provides a clear structure to the discussions and activities by helping you create separate groups for an upcoming event, your team, for a new account or campaign. Once a group is created, files and integrated videos can be shared with ease.