We Are Experts To Align Your Release With Salesforce Release Management Solutions
Optimization of resource utilization and attaining good business value through consistent set of reliable resources remains the main objective of Release Management solutions from JanBask. The relevance of release management has improved dramatically, ever since most of the businesses began focussing more on shorter and profitable business projects. It is inevitable to utilize the potential of native Salesforce tools for Release Management; most importantly Sandboxes and Cloud deploy sets or change sets.
Procedures & Tools For Deployment
Management Strategy Modifications
Streamlined Release Management Processes To Inspire The Next With Janbask
Unlike in some companies wherein they will be using different release management processes, we prefer to streamline the processes across various sets of users so that the processes become consistent and thereby enhance the business effectively. A centralized system is very necessary to keep track of the customer needs at a single location, since each of the customers may use different systems to manage different sets of needs.


Business Enhancements - Making It All Make Sense
We consider factors such as total cost of ownership for your business before implementing any enhancements, since we think the enhancements performed by us is going to have a significant impact on your business. With a steering team in place, we periodically review your requirements and categorize the changes to be made to the system on a priority basis. There should be an effective coordination between your business and IT department, since the value for each feature request and the efforts needed for implementing the change depends on business and IT departments of your company.


Release Calendar Dates - Experience Speed, Experience Us
It is up to your IT department to publish the release calendar dates that should be comprised of dates for unit testing, QA dates, CRP dates and finally the deployment dates. We help your organization engage in change management process comprised of document requirements; latest production code alongside test cases that would be reviewed altogether. We recommend you to adopt agile development methodology for enhancing development productivity and thereby deliver good business value with Release Management.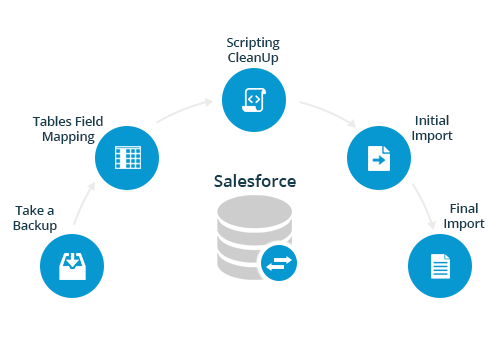 Salesforce Release Management Best Practices
Salesforce makes use of a very unique architecture for cloud and metadata-based architecture. Our Salesforce consultants follow the best practices that include a test-driven development, source repository and effective maintenance of deployment pipeline. We help you identify the source, environment and other components for each and every specific release. Our consultants also ensure better operational stability for your business by means of integrating the source data and deployment externals of the software architecture. Regular audit and accountability for the deployment of software is also performed by our team. Thus by following the best Salesforce practices, we help customers stay in compliance and also improve the support they receive from Salesforce platform.
Typical Questions To Answer While Releasing The Codes With The Salesforce Release

What needs to be done to test the changes?
Whether the changes have to be released before or after the release?
Whether the business value with the changes is more compared to benefits Salesforce features would bring to you?
The number of users for whom the internal release would have an impact.
The total number of sandboxes that are available for testing the internal changes.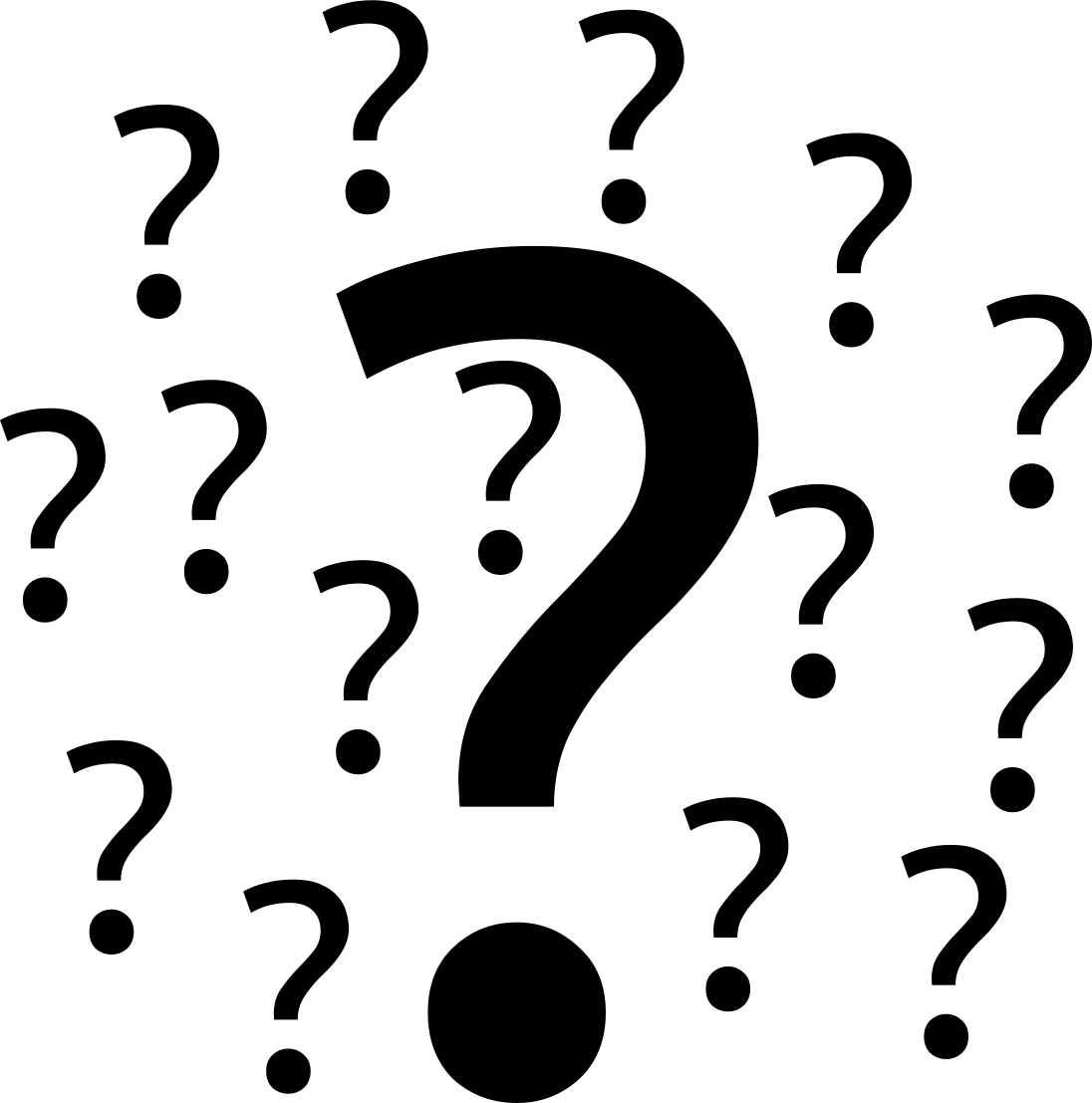 Planning Stage
We fragment the release in to several categories namely Trust, Enhancements, Fixes and Projects. Depending on the changes to be made, each of the categories would be assigned to specific teams such as project team and product support teams etc.
The project team can be further classified in to multiple categories such as,


Business Team - This team would be responsible in user management, data management, page layouts management and managing the data fixes etc.
Sales Team – This team would be comprised of users who would be responsible in managing change management process and thereby work with the quality team to ensure the best software quality.
Enhancement Team - This team would manage minor projects which include changes to configuration, triggers, Visual force pages and existing integration changes.
Project Team – This team takes care of complex and longer projects.
Project Developments
We help you schedule concurrent project developments with the help of a three-tier scheme.


Immediate Releases – Less testing or training, single developer and production organization.
Sales Minor Releases – Smaller development team, single sandbox and Metadata API only.
Major Releases – Larger team, multiple environments and platform release enterprise applications placed systematically.
We further categorize the development efforts on the basis of,
Where the development takes place – It can be Production-only, Metadata API Components, Single Sandbox and Multiple Environments.
On the basis of total number of developers – Single developer for less time-consuming issues, smaller development team for fragmenting a larger project in to manageable tasks, larger team for large-scale development projects.
We Deliver Application Upgrades With Salesforce Release Training
We help you schedule release prior to Salesforce upgrades through the following procedure.


We help you schedule release around Salesforce upgrades
Concurrent development projects would be then scheduled to decide whether the new functionality would be implemented in the current release or in the later releases.
Setting up a process which would help your company initiate changes to the production organization.
Changes would be then tracked effectively in all stages.
Changes would be then integrated and deployed to undergo staging or testing methodologies.
Finally the applications would be released to production.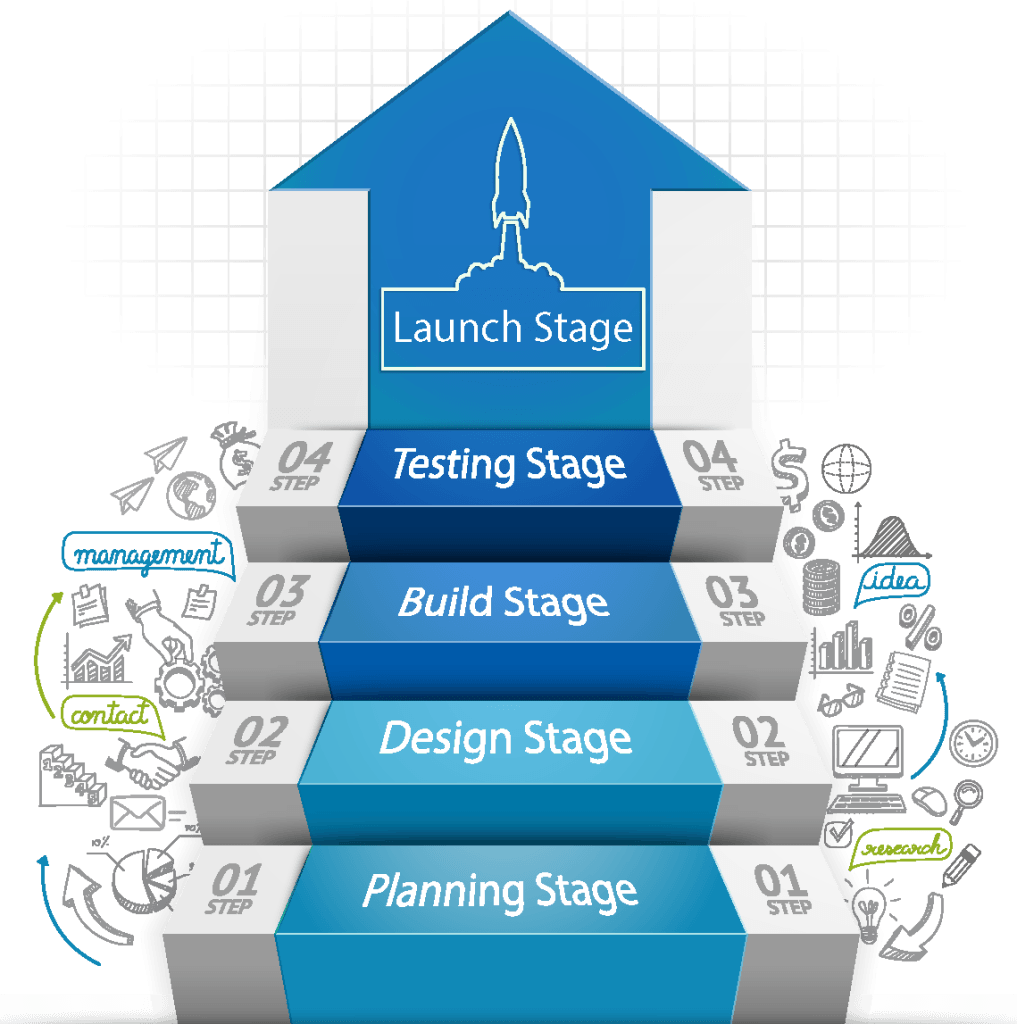 If you Have Any Questions Call Us On +1 571 777 9070
Scroll