Taking You Forward With Effective Salesforce Sales Automation Process
Maximize the benefits with Salesforce sales could features and enhancements
Small or Large; both type of companies with power and ability to connect their clients and customers anytime and anywhere are growing faster as they are able to close bigger deals quickly in a better way. Salesforce.com® has become a market leader as world's best CRM; A proven solution to millions of businesses over the world to do more business, in a better way. JanBask provides small businesses and large enterprises a complete 360 degree view of their clients/customers, future prospects, upcoming leads and sales-pipeline insights in order to address every single opportunity.
You get the dynamic real time updates as Reports and informative Dashboards from our Sales Cloud services. You can track your sales pipeline and performance of your Sales Reps in a better managed way. The Salesforce1 Mobile App can help your Reps to turn their mobile devices into Sales office, and helping them respond to hot deals, review leads/opportunities, take a quicker look on Dashboards, log calls and much more from any place. JanBask Salesforce experts can work with you to understand your current business process, implement this powerful platform of Salesforce Sales cloud from scratch, configure and customize your Salesforce org, and automate the sales. We work with you to make sure the Sales cloud implementation is tailored to your unique business requirements.
Let's Connect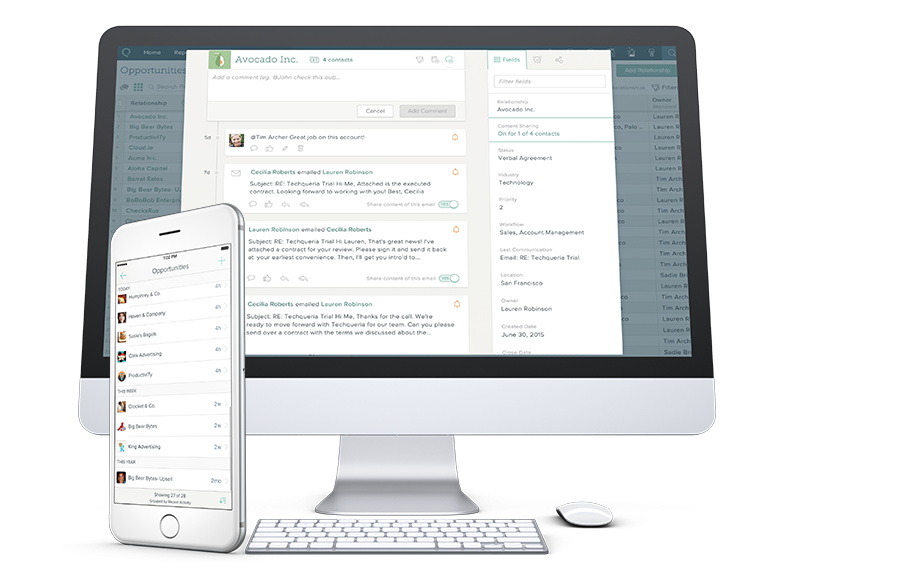 Power of Salesforce Sales Cloud
One View of your Customer- Contact, Accounts, Company, Campaign, Partner, Products
Importing Clean Leads – Duplicate Alerts and blocking, Close more deals
Lead Scoring – Identify quickly the best lead with the help of lead score
Selling using Mobile devices - Salesforce1 – Notes, Research, Log Call, Events, Assign Tasks
Managing Sales Reps & Roles - Sales Team Collaboration, Track Shared Goals
Manage Forecasting - Keeping opportunities up-to-date
Integrating Sales functions - utilizing best salesforce AppExchange apps
Integrating Backend Apps - Connect to ERP or external systems, and automate workflows
Automating Sales Process - spend more time selling, connect your product and services
Reports & Dashboards - Tracking opportunity funnel, tracking activity and inactivity
Salesforce Analytics Cloud for Sales – Get answers instantly, Matrix available on Mobile
Sales Territories – Define high performing territories as per the business objectives
Salesforce® Engage– Engaging your prospects, customers, employees, and Driving Profitability Salesforce Sales Cloud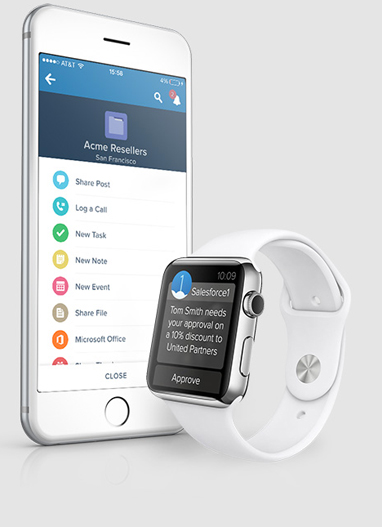 Salesforce Engage
No matter whether you are in your company or you are on the move, effective communication can be established with customers using Salesforce Engage. It delivers numerous benefits for users including implementation of personalized campaigns followed by identification of interactions with prospects. You can also receive alerts for active leads with Salesforce Engage.
Connect with Prospects
Help your brand send personalized messages tailored towards the specific audience, connect with prospects through enhanced access on a library of marketing-approved email templates, delivering messages from Salesforce, Salesforce1 mobile app or desktop client, tracking activity for understanding customer preferences, improved monitoring and controlling of the campaigns using interactive graphical dashboards.
If you Have Any Questions Call Us On +1 571 777 9070
Scroll