Drive Your Customer's Journey With Salesforce Implementation Partners
Salesforce has set new benchmarks in the customer relationship management by establishing enhanced communication and collaboration between enterprises and customers. The presence of a multi-tenant architecture, enhanced platform and CRM applications has made Salesforce a formidable option for most of the businesses and Salesforce Implementation Partners are driving the popularity of Salesforce among businesses. These Salesforce Partners makes use of cloud computing technology for providing quickest success formula for customers. Cloud computing technology makes Salesforce development a very user-friendly and effective choice for businesses. It has the reputation of managing the customer information of most of the major multi-national companies across the globe. JanBask is proud to be among one of the best Salesforce Partner for smaller, medium and large-sized businesses from a list of few Salesforce Consulting Partners.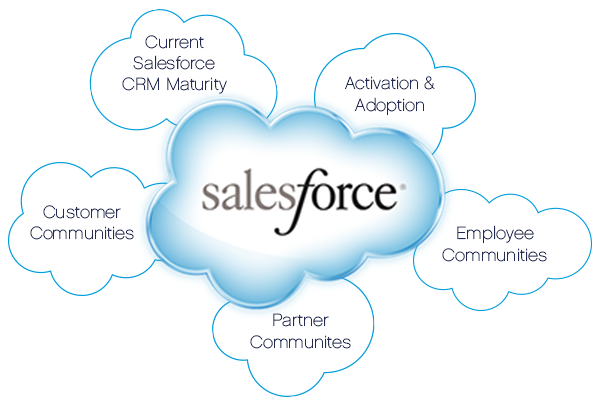 Select the Right Salesforce Partner
Sales Cloud that offers enhanced contact management and Salesforce automation
Chatter, capable of establishing enhanced social collaboration
Service Cloud is used for providing better customer service solutions and support solutions
App Exchange is considered to be the best choice when it comes to offering Enterprise Cloud Computing applications
Force.com Platform is used for providing custom application development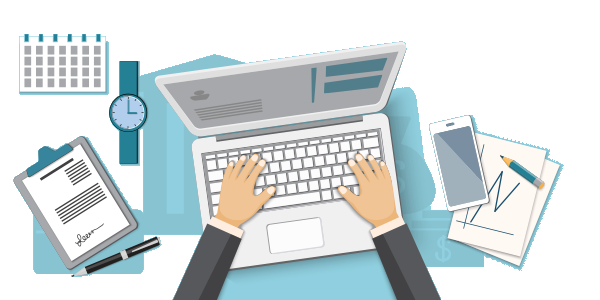 Salesforce Consulting Partners

JanBask as a Salesforce Implementation Partner is dedicated in improving the customer satisfaction levels of your organization along with improving workforce productivity considerably. With several years of industry experience we have as a Salesforce Partner, you would be offered quality Salesforce consulting services quickly as well as cost-effectively with minimal risk involved. No matter how complex and time-consuming the implementation process is as it usually happens to be, you can be assured of results beyond your expectations with JanBask.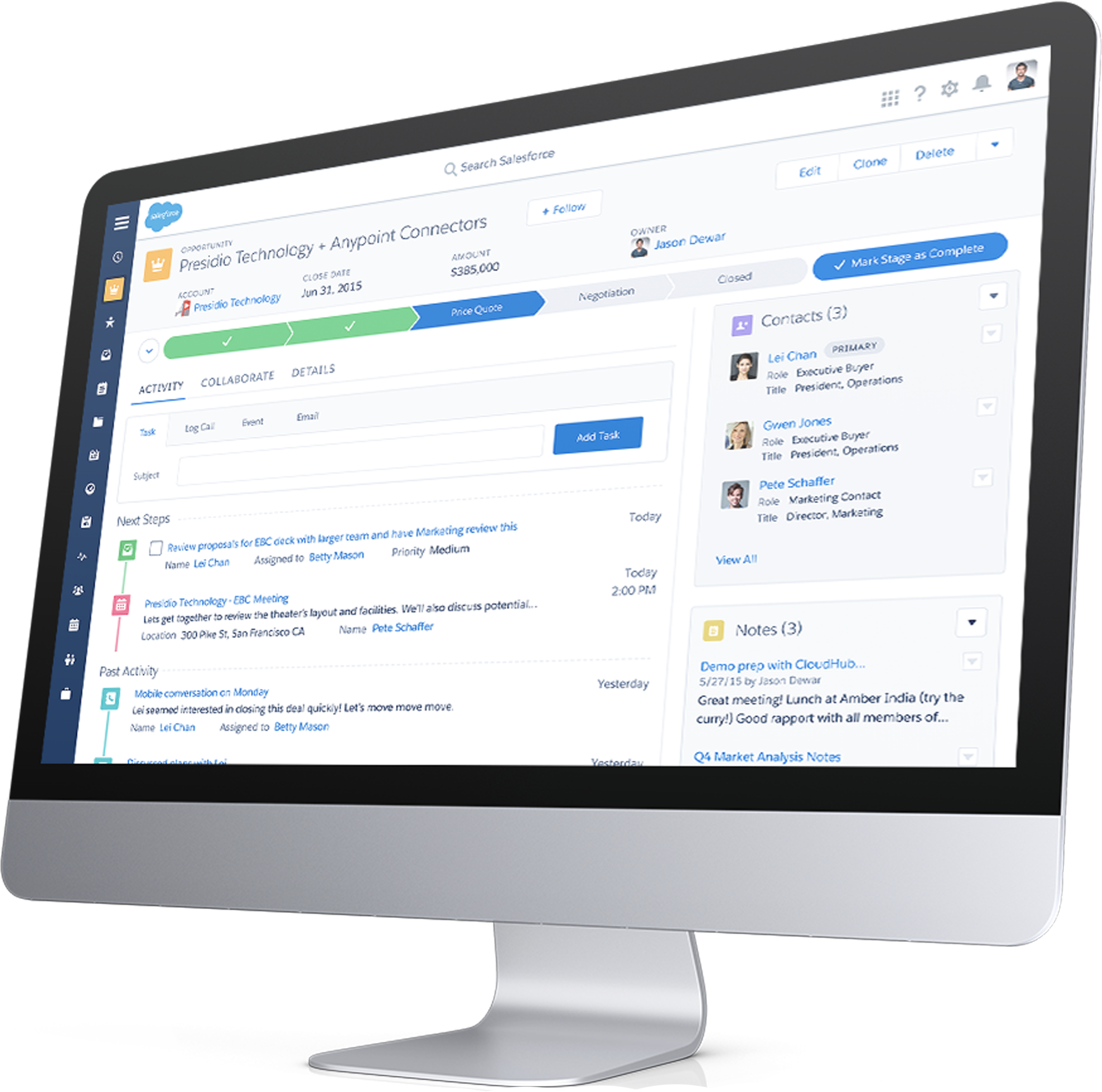 A perfect Salesforce Consulting Strategy for your business would be created by evaluating the existing practices and systems. Salesforce implementation services for which you can approach us includes Sales and Service Cloud Setup for creating highly effective custom reports, dashboards, email templates, workflows and approval processes that are designed to give a better insight for your business. Other services we offer as a Salesforce Consulting Partner includes Custom Development, Data Migration and Integration along with continued support that is essential in maintaining the success of Salesforce Implementation.
Services On Offer From Your Best Salesforce Partner


Evaluation Of The Overall Package
Implementation
Roll-Out
Maintenance
Round the Clock Support
Custom Solution Development Based on Force.com Platform
Legacy Applications Migration Towards Salesforce.com
Data Migration and Integration
If you Have Any Questions Call Us On +1 571 777 9070
Scroll
Get Experts Advice
Enter details to get an expert's advice.