Make Most Out Of Your Salesforce® Instance Using Our Best Salesforce Development Practices
Develop customized applications that increase Productivity for your business smartly and globally.
If you are looking forward to top Salesforce development services, then you are at right place. Get more out of your Salesforce project with apps made just for your business. Custom apps function completely separately from your Salesforce CRM, yet closely integrate with it to take advantage of the CRM data that you have already worked so hard to track and use. Whether you're looking for an internal tool to supercharge your operations, or if you would like to develop a product to sell that runs on Salesforce platform, our experts can turn your vision into reality.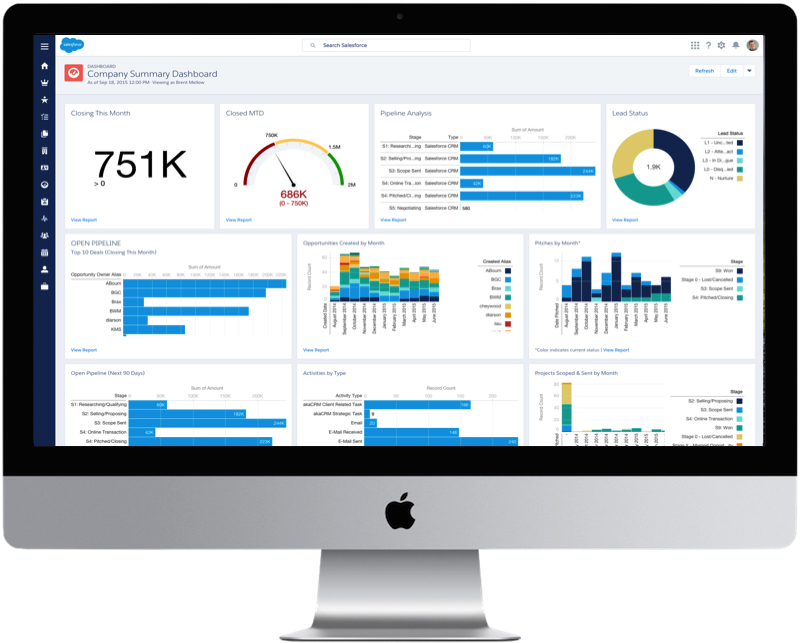 Lets Strategize And Plan How Exactly You Can Use The Salesforce Standard & Custom Features.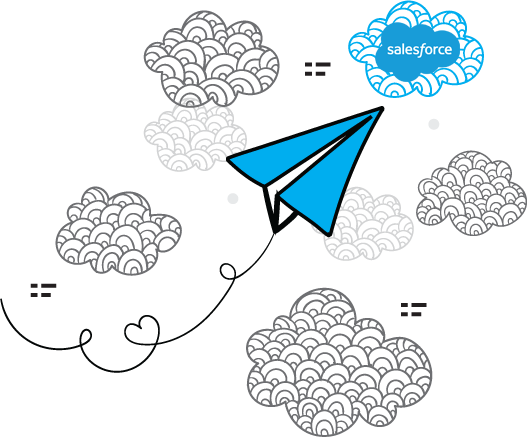 Migrating Your Legacy Apps To Salesforce Apps Is Easier Than You Think
We Provide you with the Precise and Extremely Fast Migration from Other CRM to Salesforce
Whether it is migrating to cloud or transferring data from legacy systems to new advanced ones, our team of experienced software professionals can assist you with a full range of services to address the issues related to migrating volumes of application data from one platform to another. Salesforce CRM ideally meets the needs of companies of all sizes, from the smallest local organizations to the largest international enterprises. At JanBask we provide best migration services from other CRM to Salesforce.
Extend Productivity With Salesforce CRM Development on Force.com Platform
Build with us scalable and easy to maintain applications on Force.com Platform
Force.com Development
Rapidly create and deploy trusted cloud applications that are rock solid, secure, and scalable using Force.com with our expert developers.
Force.com Integration
With Force.com platform integrate with other applications used by the same organization. These integrations usually cater to different layers, like Data, Business Logic etc.
Force.com Customization
Force.com customization is essential when you need an adaptable solution It's helpful for your vision and business model, plus the singular advantages of your products and services.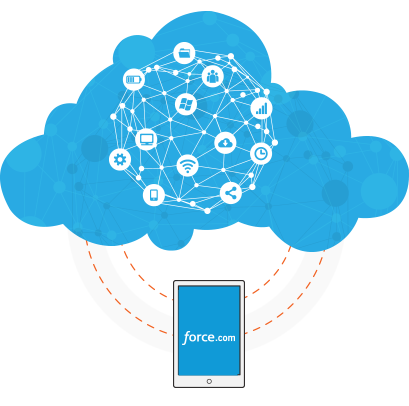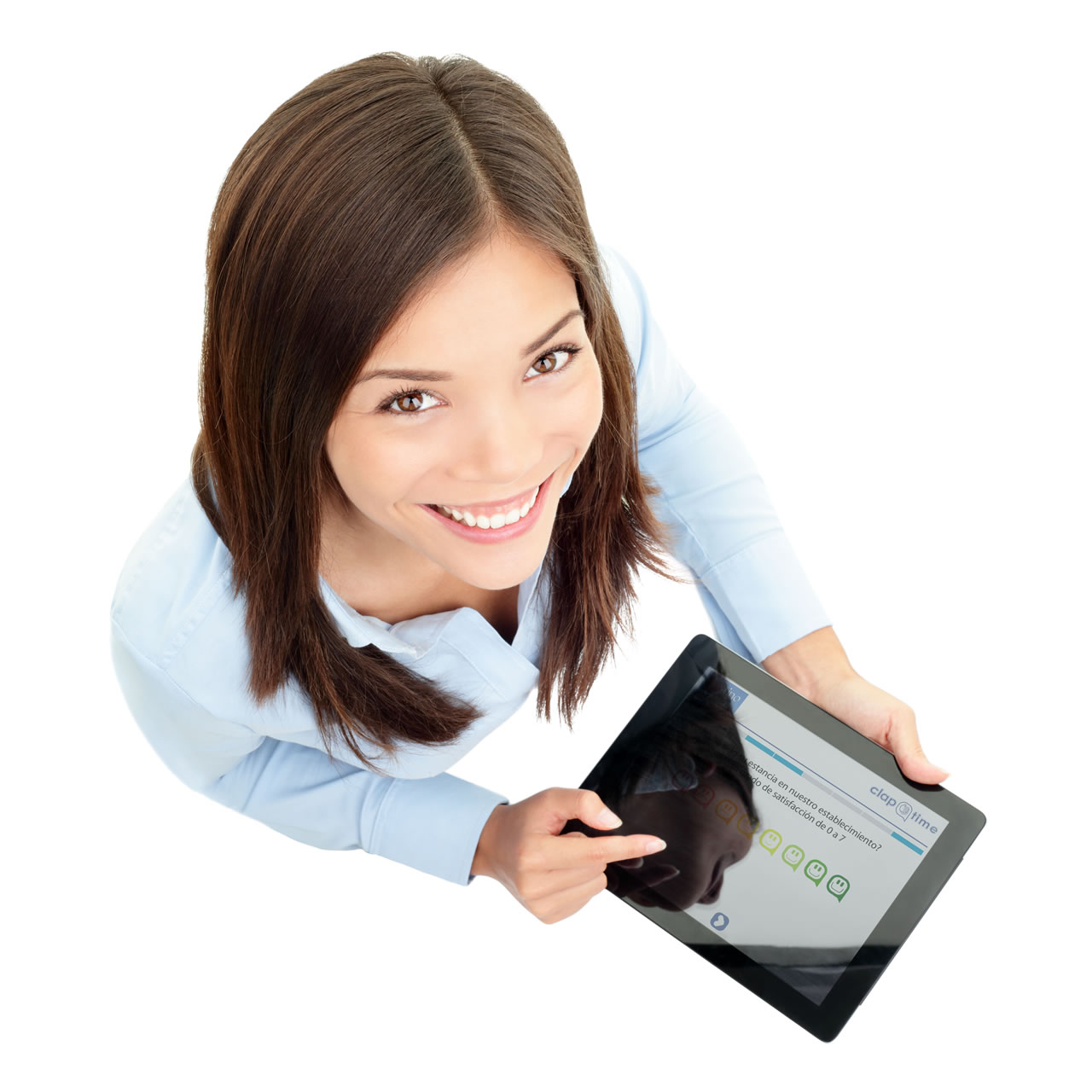 We Are Salesforce Experts, And We Can Help You Develope Complex Salesforce Applications Specific To Your Busines Need.
Improve Mobile Sales - Effectively implement the customized Salesforce1 mobile app for your business with us.
Salesforce Configuration & Customization Services - Our scalable Customization services are designed exclusively for resolving your business necessities.
Salesforce Integration Services - Our Salesforce integration approach provides a competitive edge to your organization.
Salesforce lightning Components - Customize and easily deploy new apps to mobile devices running Salesforce1 through our salesforce lightning components.
If you Have Any Questions Call Us On +1 571 777 9070
Scroll